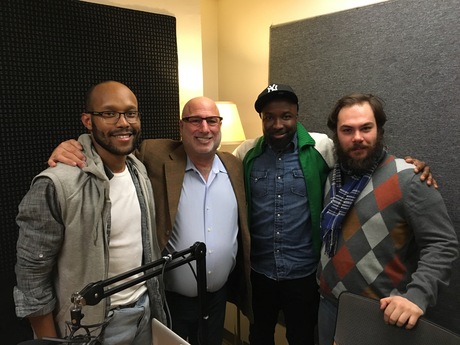 February 28th this year will be remembered in the pages of history. The Oscars this year will experience something it's never experience in the history of the Academy as we have figures like Jada Pinkett Smith, Will Smith, Spike Lee, Whoopi Goldberg, George Clooney and Lupita Nyong'o to name a few speaking out and boycotting the ceremony.
With us today we have two very special guests, Roderick Warner (social activists, entertainer, actor, teaching artist and member of the Seven Collective Theater Company) and Jonathan McCrory (artistic director of the National Black theater, actor, entertainer, and co-founder of Harlem 9).
We will focus on the colors of Hollywood, specifically around the Oscar So White hashtag, the perceived call to "boycott" the Oscars brought upon by Jada Pinkett Smith, as well as the celebration or lack of importance on Black History month.