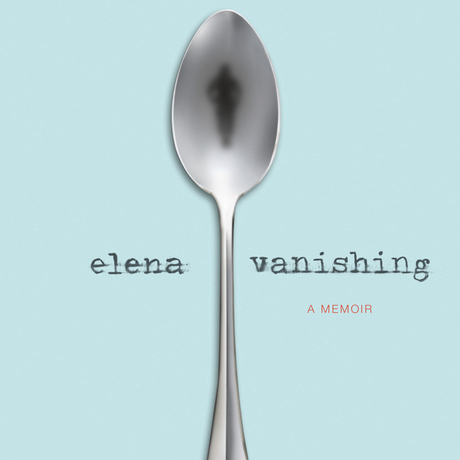 In recent months, I have had a growing number of young women coming into my office for treatment with eating disorders, namely EDNOS, which stands for Eating Disorders Not Otherwise Specified, Anorexia Nervosa and Bulimia Nervosa.
Before we start, I want to make it clear that EDNOS, Anorexia and Bulimia are hardly about food itself; food and the act of consuming it is just a byproduct. Rather, for some it is about achieving perfectionism, while for others it is about achieving the same kind of "high" one gets from cocaine, drugs, and other substances. The act of purging gives individuals a sort of "high" that keeps them going. Moreover, people that suffer from EDNOS, Anorexia and Bulimia use their power in being able to control their weight and appearance as a defense to hide the hurt, anxiety, fear, and OCD that goes on internally. To have the power to control one's weight seems to substitute their lack in having control over past events and in other area of their lives.
Anorexia and bulimia become an addiction. The tricky thing is, you can quit booze, you can quit drugs, and you can quit sex, but you can't quit food.
With us today, we have Elena Dunkle, an Anorexia Nervosa survivor and co-writer of "Elena Vanishing", a memoir about her journey through recovery.